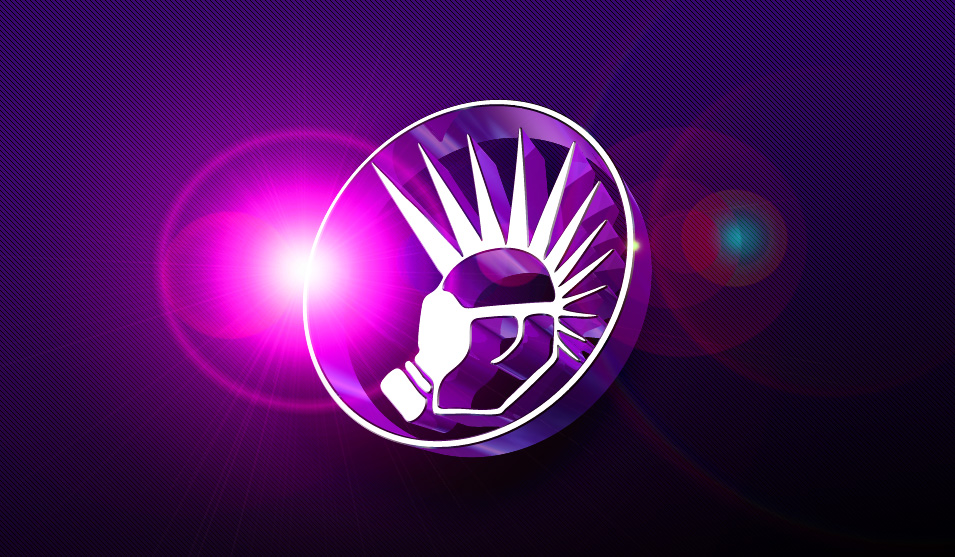 Jamin and Beckie Ruhren are a brother and sister team joined together by their passion for art, technology, and all things unique and beautiful.

Jamin is a 15-year veteran of artistic direction, digital interactivity, web development, and internet marketing. His creative vision is uniquely mixed with artistic talent, strong technical abilities, focused client relationship skills, and proven business management.

Beckie is a seasoned professional with over ten years experience in marketing and sales, including strategy, brand development, and business development.  She specializes in improving the client experience while streamlining process flow and decreasing inefficiencies.
We've worked with industry leaders such as:
















Now loading new passengers – Are you coming?