Strategy, Operations, and Client Relations
Beckie takes care of our most precious commodity, our clients, while also managing byJamin operations. Basically, she makes sure everyone is happy.
Purple. The darker side of pink.
Dolphins. Animal, mammal, close enough!
Anywhere flip flops are allowed.
Koolaid.
Master of the Universe.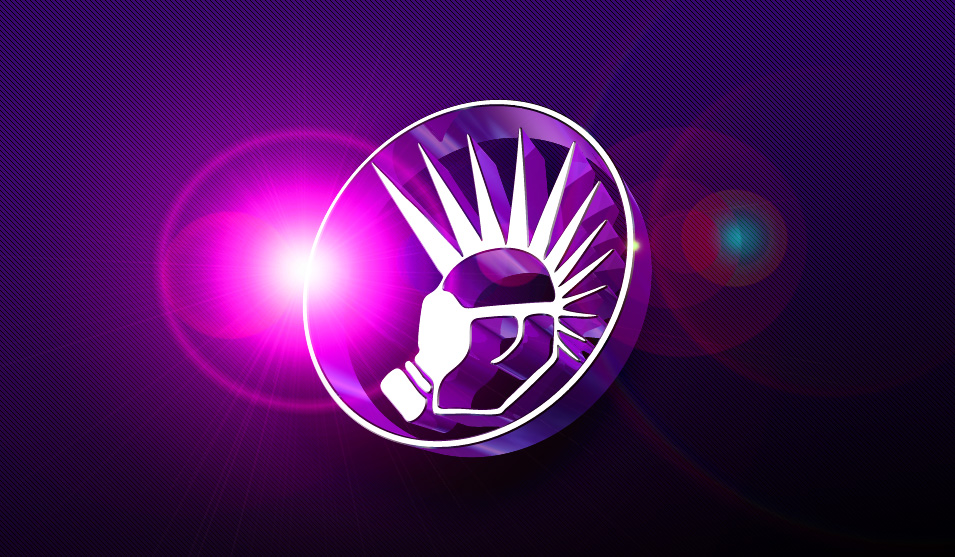 Beckie is a seasoned professional with over ten years experience in marketing and sales, including strategy, brand development, and business development.   She started as Director of Business Development for Lapin International, a consulting firm specializing in business ethics and strategy, spearheading their web marketing and internet strategy for American businesses. Beckie is known for innovating solutions, securing strong alliances, and passionately helping organizations reach the next level of success and market impact. She specializes in improving the client experience while streamlining process flow and decreasing inefficiencies.
Jamin is our Captain and Resident Magician, with over ten years experience in digital design, animation, and art direction. Jamin steers the ship and manifests digital creations, while Beckie guides strategy, brings clients on board, and helps them during the journey.