Creative Director

He puts the Jamin in byJamin. Head of inspiration, vision creation, and dream manifestation, Jamin leads the team in design and interactive art.

Rainbow. It's hard to pick just one!
Dragons; known to spit fire, fly, ability of telepathy and belongs neither to this world or the next… I'm in.
Greece. Where the sun is hot and the people are hotter!
Ice Coffee with a straw and 7 ice cubes; at least.
Jim Henson with real estate in the land of Oz.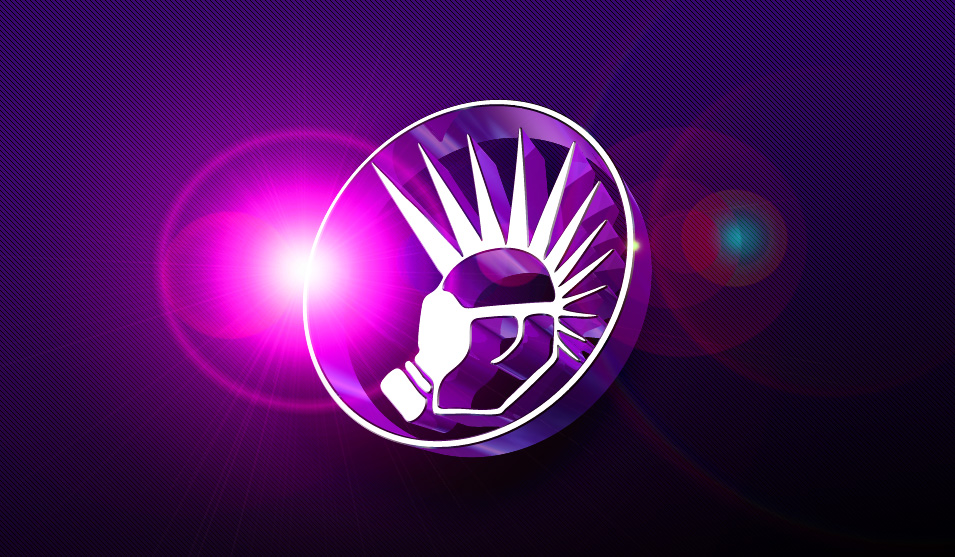 Jamin is a 15-year veteran of artistic direction, digital interactivity, web development, and internet marketing.  He began his career as the Internet Marketing Manager for Affinia Hospitality, an international hotel group, and later worked as Artistic Director and Senior Designer at small boutique agencies before starting his own design firm, byJamin.com.  As an award-winning graphic designer and web developer, Jamin integrates interactive marketing and business solutions across new and emerging media channels to increase awareness and boost market share.  His creative vision is uniquely mixed with artistic talent, strong technical abilities, focused client relationship skills, and proven business management.
Beckie serves as the Navigator, with over ten years in business development, strategy, and marketing. Jamin steers the ship and manifests digital creations, while Beckie guides strategy, brings clients on board, and helps them during the journey.