Immersive Web Experiences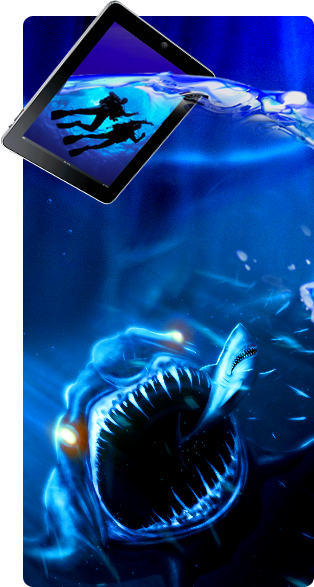 Immersive Web Experiences,
Defined.
web de·sign and de·vel·op·ment:
the planning and creation of websites
[web] [dih-zahyn] and [dih-vel-uhp-muhnt]
Yes, we design websites, but it's so much more! We bend traditional web design conventions by offering new perspectives, panoramic views, rich textures, movement, and sound. Who wants a flat online presence with no personality? Not us and definitely not our clients! We take inspiration from fashion, art, and international design to innovate unique digital universes for businesses to grow and thrive. Your visitors will be immersed into a custom branded world, allowing them to get caught up in the experience and forget they are on a webpage.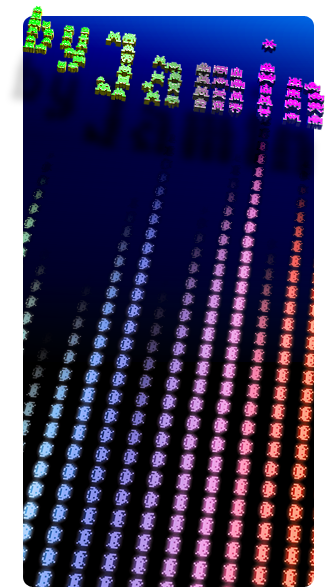 Flash Games,
Defined.
flash + game:
graphics that move; an amusement or pastime
[flash] + [geym]
We grew up with PacMan, and as we sat basking the glow of our Ataris, we dreamed of playing games all day and somehow getting paid for it! Well, we might not get to play all day, but when we can, we create some awesome games! Going way beyond simple 'time wasters,' our flash games are designed to astound, amaze, and on request, reach out and smack the player. We help you leverage the human need for entertainment by using our custom developed games as unique branding opportunities, and a powerful way to interact with your customer base. We will innovate a media-packed and custom virtual world for your visitors to burn off tension, have an exciting adventure and learn about a new product, all while sitting inside your branded universe.
Video Production & Motion Graphics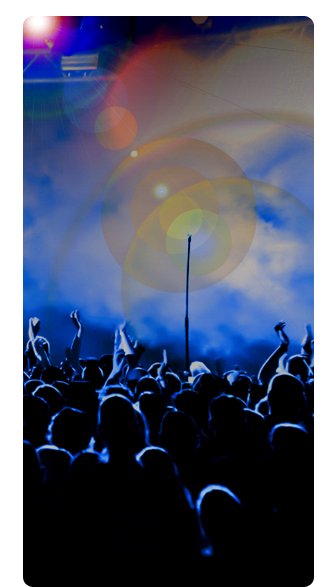 Video Production and Motion Graphics,
Defined.
the transmission of an image; a bestowing of life
[brawd-kast] and [vid-ee-oh] + [an-uh-mey-shuhn]
Remember when you saw a 3D movie for the first time? Or perhaps that initial trip to the electronics store where you were blown away by High Definition technology? Well, take that feeling, color it purple, turn it upside down and add techno music. That's how our videos make you feel. It's like a roller coaster for the senses! We will breathe life into your brand, make it jump off the monitor and hop into your visitor's lap to say 'hello.' There is still nothing in the digital world as captivating than a motion picture on a personal computer or a big screen. Imagine it – Striking design, a perfectly paired soundtrack, and your messaging, packaged in a beautiful movie for your customers to view anytime, anywhere.
Interactive Ad Development
Interactive Ad Development,
Defined.
in·ter·ac·tive + ad·ver·tise·ment:
two-way transfer of information between a user and a computer; a paid announcement
[in-ter-ak-tiv] + [ad-ver-tahyz-muhnt]
You've heard of them – banners, pop-ups, pop-unders, scrolling and static. You're surrounded by forms of (boring) interactive ads online all the time, but you probably don't notice them. Let us help you break through that white noise! Use our eye for the dramatic and flare for boldness to grab your prospect and take them for a digital ride. We create vivid and engaging campaigns designed to capture attention and keep it. Combined with persuasive messaging and cutting edge technology, your prospects are enticed to interact and compelled to click! Resistance is futile.
Advertising / Print Design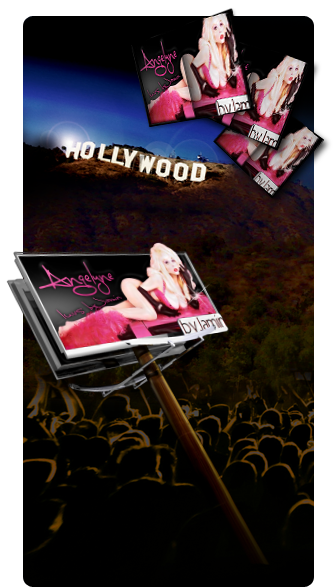 Advertising and Print Design,
Defined.
ad·ver·tis·ing and print de·sign:
a paid announcement; to publish on paper
[ad-ver-tahy-zing] and [print] [dih-zahyn]
Print is a simple and old marketing art, but we understand that creativity is not about doing extraordinary things simply, it's about doing simple things extraordinarily. Our designs make unique statements, but more than aesthetics, they are clever, distinctive and impactful. We make brands spring to life on the printed page, and with its dimension and boldness, draw the reader in to discover its messaging. If you're looking for something that can start a trend and stop traffic, talk to us!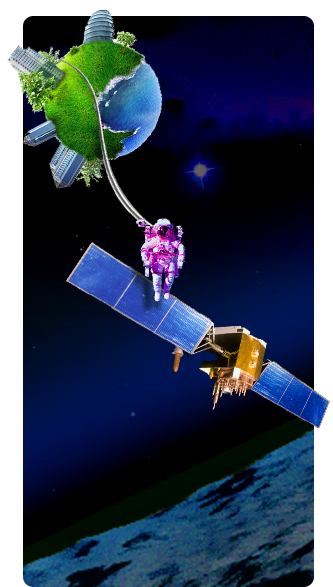 Website Management,
Defined.
web·site man·age·ment:
the watching over of a website and its operation
[web-sahyt] [man-ij-muhnt]
We are web and media experts. That's what we do all day, every day, and aside from art and beauty, technology is our passion. That's why you should trust us to take care of the hosting, site updates, SEO, online marketing, and anything else web-related. We'll manage your website, your email addresses, update your blog and news features, hell, we'll even manage your facebook marketing for you. Everything streamlined in one safe and cozy place, while you focus on what you're passionate about – like golfing, traveling, spending time with the kids. We'll handle everything, so please, go, get a life!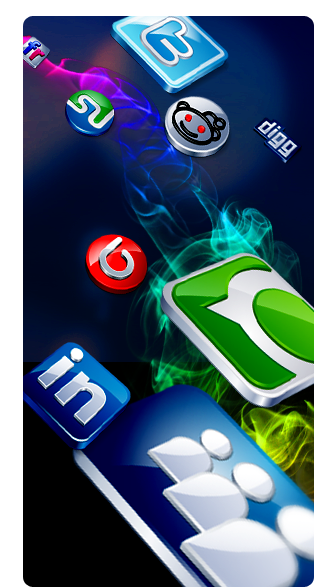 Social Media Marketing,
Defined.
so·cial me·di·a:
facebook, twitter, youtube, linkedin, vimeo, etc.
[soh-shuhl] [mee-dee-uh]
We heart social media! Why? Because it's the newest, latest, and greatest way to both advertise and communicate. How else can you reach literally hundreds of thousands of customers and prospects worldwide in such a personal and intimate way? Without overwhelming them, we know how to carve a place into the daily online lives of your clients. The trick is brand consistency and we will seamlessly integrate your brand and messaging into every outlet, ensuring that no matter where your clients are seeing you, the experience is always the same. Let us infuse your social media marketing with our powerful design and strategy, then sit back and watch on as you collect legions of fans and followers.
Have more questions or ready to
GET ON-LINE NOW!
?
Call us at

(646) 580-7189