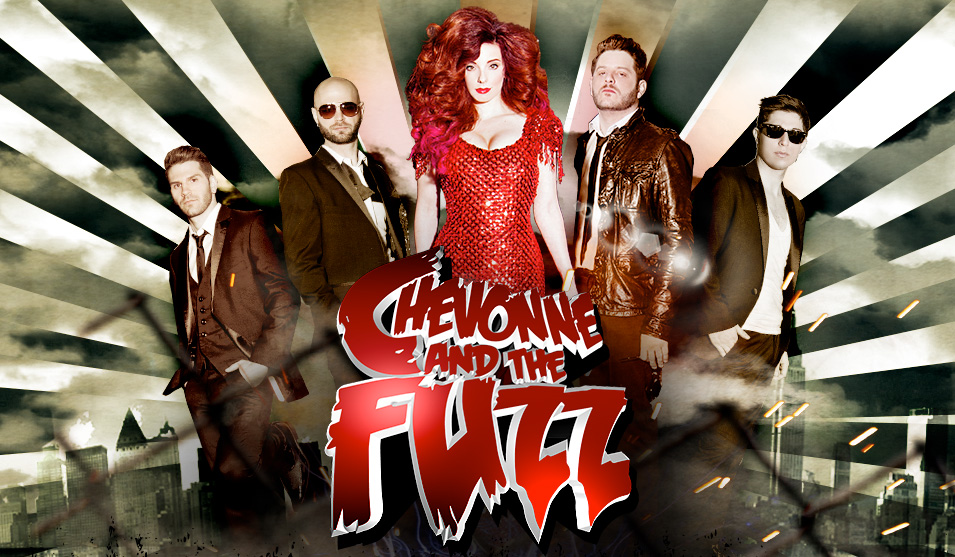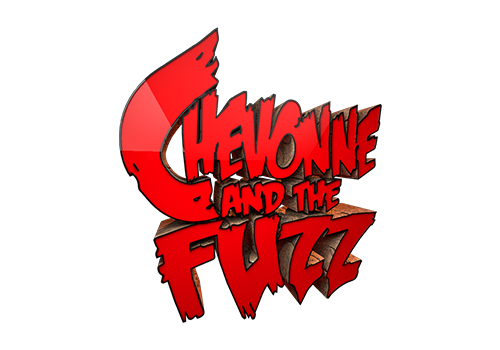 Chevonne And The Fuzz is a North Jersey-based band with a NYC-meets-L.A. flair for drama and attitude. You might recognize their front lady, our long time client, Chevonne, from NBC Television's "The Voice" or from when she was a backup singer for Lady Gaga.
byJamin created a website that captured their edgy rock-n-roll vibe while showcasing the music wrapped in sexy imagery. The design is saturated with custom details and animation, so the visitor is immersed in a completely branded world. We also integrated robust social media, individual blog, and dynamic calendar functionality, to ensure maximum interaction with fans and easily accessible information.
ChevonneAndTheFuzz.com is built on a custom WordPress backend, which is very user friendly and empowers the client to control, manage, and update content, including menus, forms, images, and copy.